Yes, Chef!
Upgrade your cooking equipment with Kaluns and experience meal preparation like a professional chef! Cooking, baking, grilling, boiling, frying – everything is easier when you use the stylish Kaluns cookware and kitchenware. So what's on the menu today, Chef?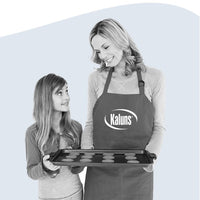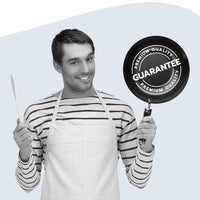 The only kitchen equipment you'll ever need!
Kaluns cookware is built to withstand high temperatures, daily use and constant washing without any problems. Our professional grade cooking tools and accessories will always look as good as new and they will never fail to help you a delicious meal for you and your loved ones!